Experience the Kingdom in a city near you!
The R.O.C.K. is ONE church on THREE continents – North America, Asia, and Africa, establishing churches throughout the states of Texas, Georgia, and North Carolina, as well as in the Philippines, Cameroon, Liberia, and South Africa. We exist to know God and make Him known by spreading the gospel of the Kingdom at witness to the nations (Matthew 24:14).
INTERNATIONAL HEADQUARTERS
International Headquarters
The R.O.C.K. is not just a local church – it's a Kingdom Movement with the mission of taking "this" gospel of the Kingdom as a witness to all the nations. This powerful, life-changing ministry is on a Kingdom journey that began in Austin, TX (1986), transitioned to Alvin, TX (2003), is now headquartered in Houston, TX (2014), and exists to impact the lives of children, youth, young adults, men, women, couples, and even prime generations around the world with the Kingdom message. The R.O.C.K. is not just another church – it's a Kingdom experience!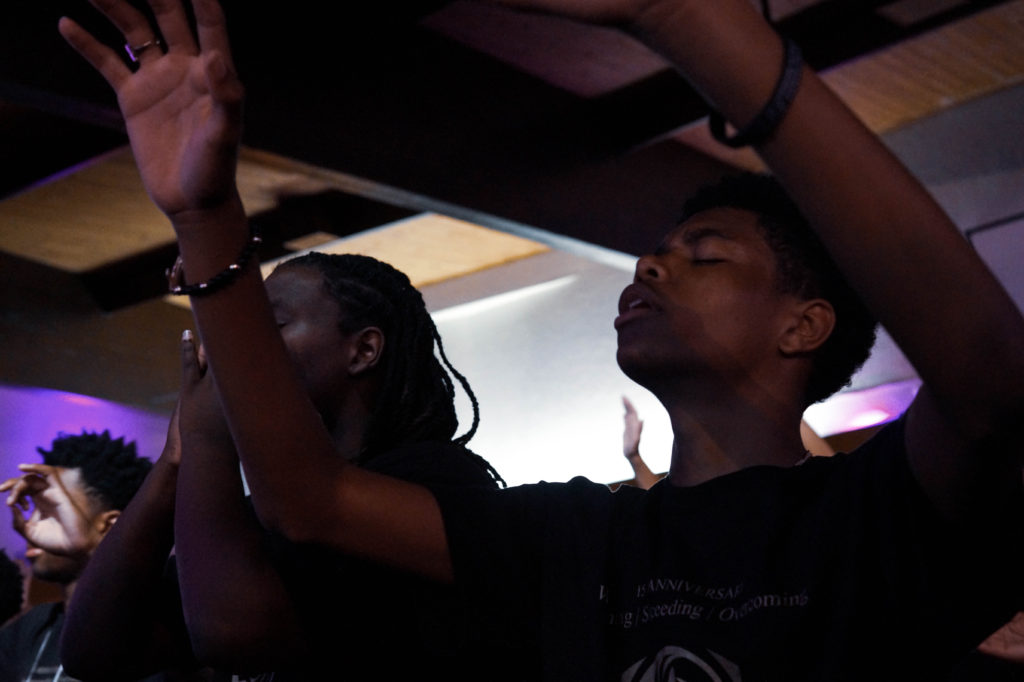 Contact Us
Office – (281) 824-1960
Email – info@therockwoi.com
Campus Location
9321 Edgebrook Drive
Houston, TX 77075
Service Times
Xtraordinary Worship – Sunday 10AM
Signs & Wonders Service – Sunday 6PM
Bible Study – Wednesday 7PM
Administrative Office Location
7401 Gulf Freeway
Houston, TX 77017
Office Hours
11AM – 6PM – Monday
9AM – 6PM Tuesday – Friday
The R.O.C.K. is a Bible-centered, Spirit-filled, Community-building, and Kingdom-minded community of faith that is expanding the Kingdom one life at a time. The R.O.C.K. is one church on three continents.
Find one near you!
Pastor Dr. Charles Moody, Jr.
12224 Jourdan Crossing Blvd.
Austin, TX 78753
Pastor Marquet Curl
2951 Blanco Vista Blvd.
San Marcos, TX 78666
Alvin, TX
Atlanta, GA
Charlotte, NC
Chicago, IL
Lamarque, TX
BUTUAN, PHILIPPINES
CAPE TOWN, SOUTH AFRICA
MONROVIA, LIBERIA
ORANGE FARM, SOUTH AFRICA
VLAKFONTEIN, SOUTH AFRICA
© ALL RIGHTS RESERVED TO DANA CARSON KINGDOM MINISTRIES