KINGDOM SUMMIT is a five-day conference where Kingdom-minded believers come together with one common mission: to gain a true understanding of the Kingdom that will lead to growth in our personal walk with God and in our ministry to others.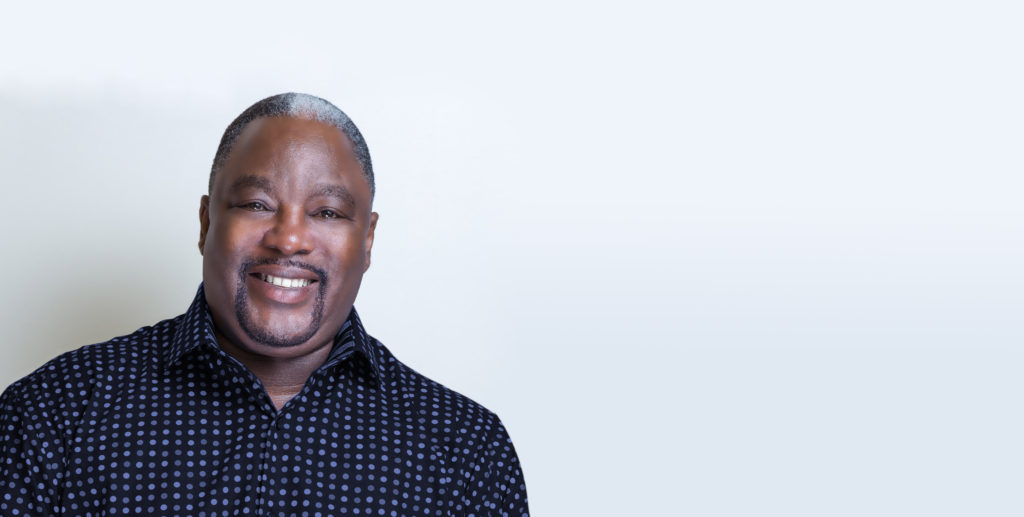 Conference Host
11 | 11 @ 7 PM
Workshops & Symposium Schedule
Learn from the top Kingdom Theologians & Scholars from around the world!
Don't miss out! Seating is Limited!
Kingdom Summit
Access to Scholarly Sessions with Dr. Dana Carson and Dr. Trevor Grizzle

VIP Seating and Powerful daytime workshops

Conference materials, and MORE!
Kingdom Symposium
Join Dr. Carson, Dr. Grizzle and Dr. Young Saturday, November 10th from 10am to 4pm, as they facilitate scholarly discussions on such topics as the Jewishness of the Gospels , Jewish Culture and Torah, and Christianity in a Jewish Context.
© ALL RIGHTS RESERVED TO DANA CARSON KINGDOM MINISTRIES