Sow a Seed. Make a Difference.
A Live Fundraiser for the Kingdom Theological Seminary
Did you know that 95%-98% of all pastors and church leaders have NO THEOLOGICAL TRAINING?
This is absolutely mind-blowing when you think about it! We expect doctors, mechanics, teachers, lawyers, and other professionals to be trained before we use their services. In the Kingdom of God, this standard also applies, and even more so, because spiritual leaders are preparing souls, not just for this life, but eternal life!
…
Theological preparation is not just important for pastors and other church leaders; it's also important for anyone who claims to be a follower of Christ. Therefore, we invite you to help us spread the gospel of the Kingdom by joining us for a LIVE stream-a-thon for the Kingdom Theological Seminary on Giving Tuesday.
…
This seminary will provide sound, Kingdom-based theological training void of the Romanization, Europeanization, colonization, Westernization, and Americanization of the gospel, that has caused racism, classism, sexism, and other "isms" to exist in the church. It will also provide pastors and church leaders with the practical skills and tools they need to grow and sustain effective 21st century ministries.
…
Your donation, no matter how big or small, can help to transform lives all across the world. Please join us as we come together to make a difference on Giving Tuesday!
$ROCKHQ
Please put your full name and mobile number or email in the description
281-306-4130
Text the $ amount you would like to give and follow the prompts
1-844-291-6417
Speak to someone directly to give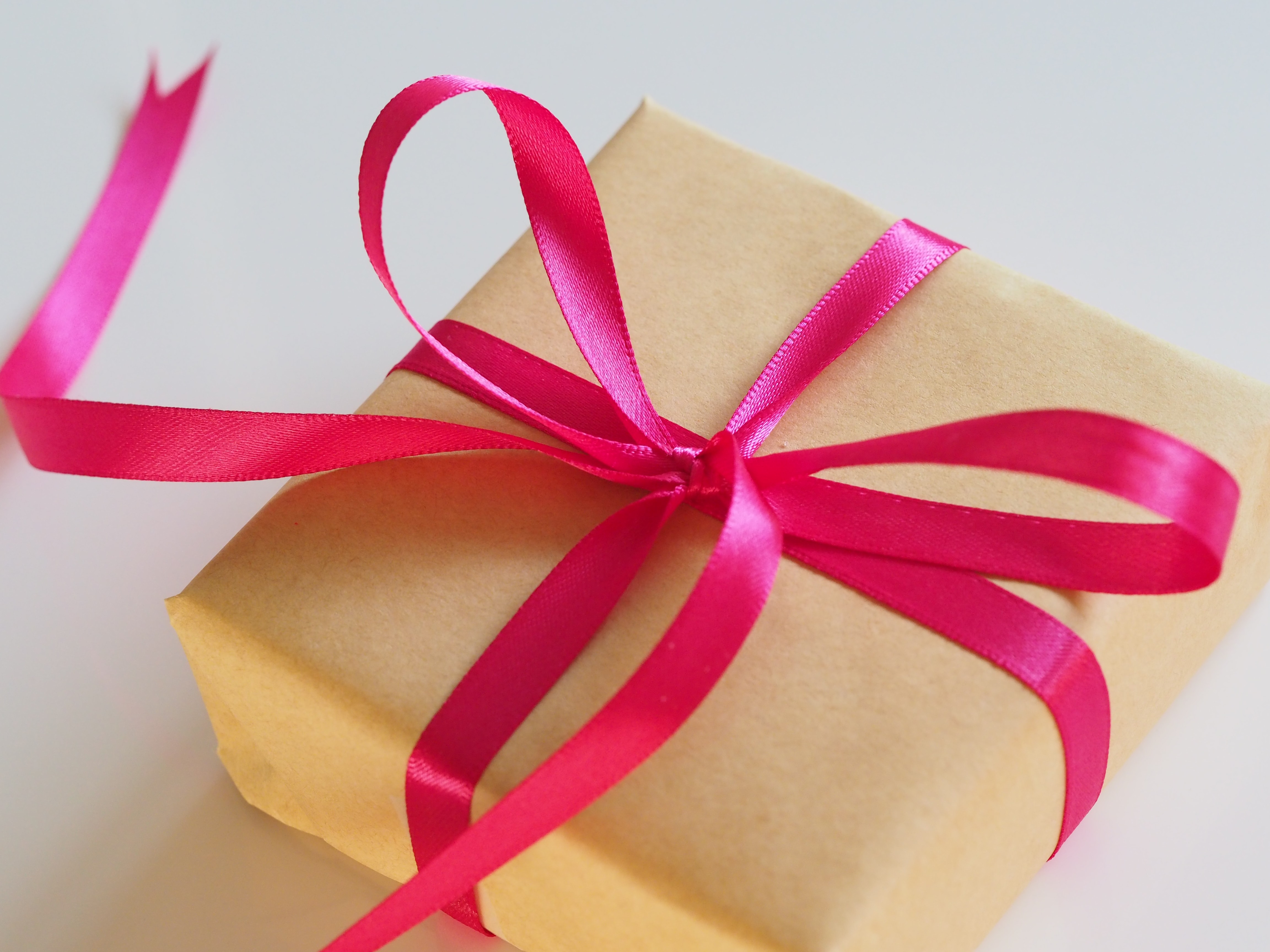 Levels and Gifts of Giving
If you sow a Platinum gift of $1,000 or more, you will receive The Five Watersheds ebook, the Built to Last MP4 series, the Let's Get Real ebook, and an MP4 of "The Spirit of Revival" message.

If you sow a Gold gift of $500 or more, you will receive the Built to Last MP4 series

If you sow a Silver gift of $300 or more, you will receive the Let's Get Real ebook

If you sow a Bronze gift of $120 or more, you will receive an MP4 of "The Spirit of Revival" message
Kingdom Theological Seminary Founder and Chancellor
Dr. Dana Carson, who has over 35 years of ministry and is considered one of the foremost scholars in Kingdom Theology, has assembled powerful and scholarly professors of Kingdom theology to equip those who desire an opportunity to be seminary trained. Leader and layman, you do not have to stay where you are!

The KTS will teach you how to interpret scripture, prepare sermons, plant churches, organize church events and projects, and utilize social media in your ministry! The KTS not only provides training for leaders, but provides training for church or ministry workers who desire to enroll in a particular certification that meets their immediate ministry needs such as children's ministry, etc.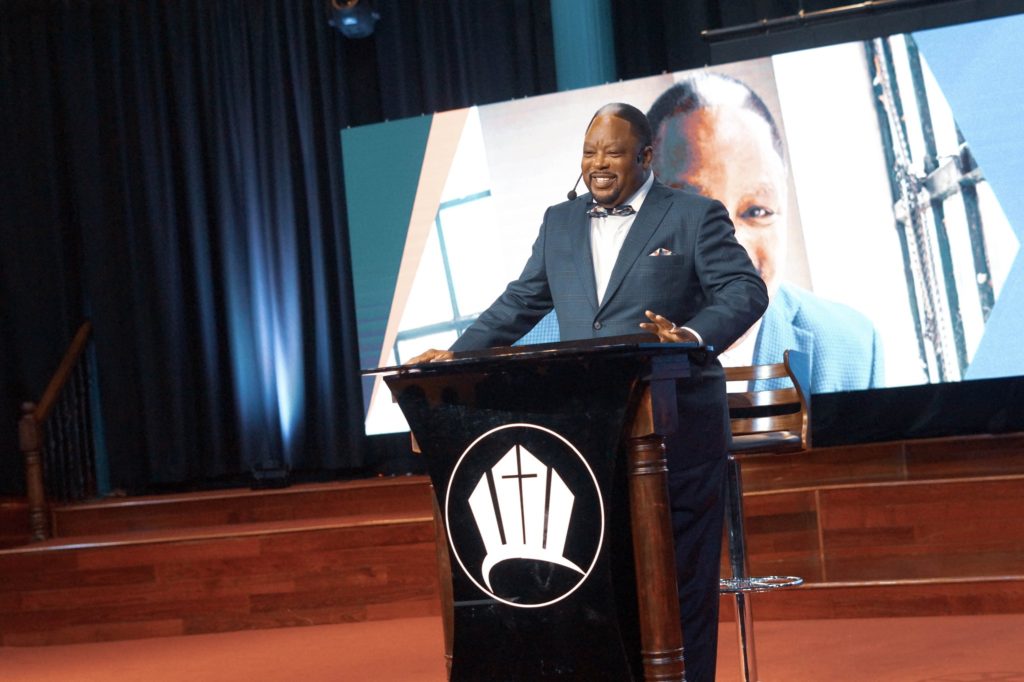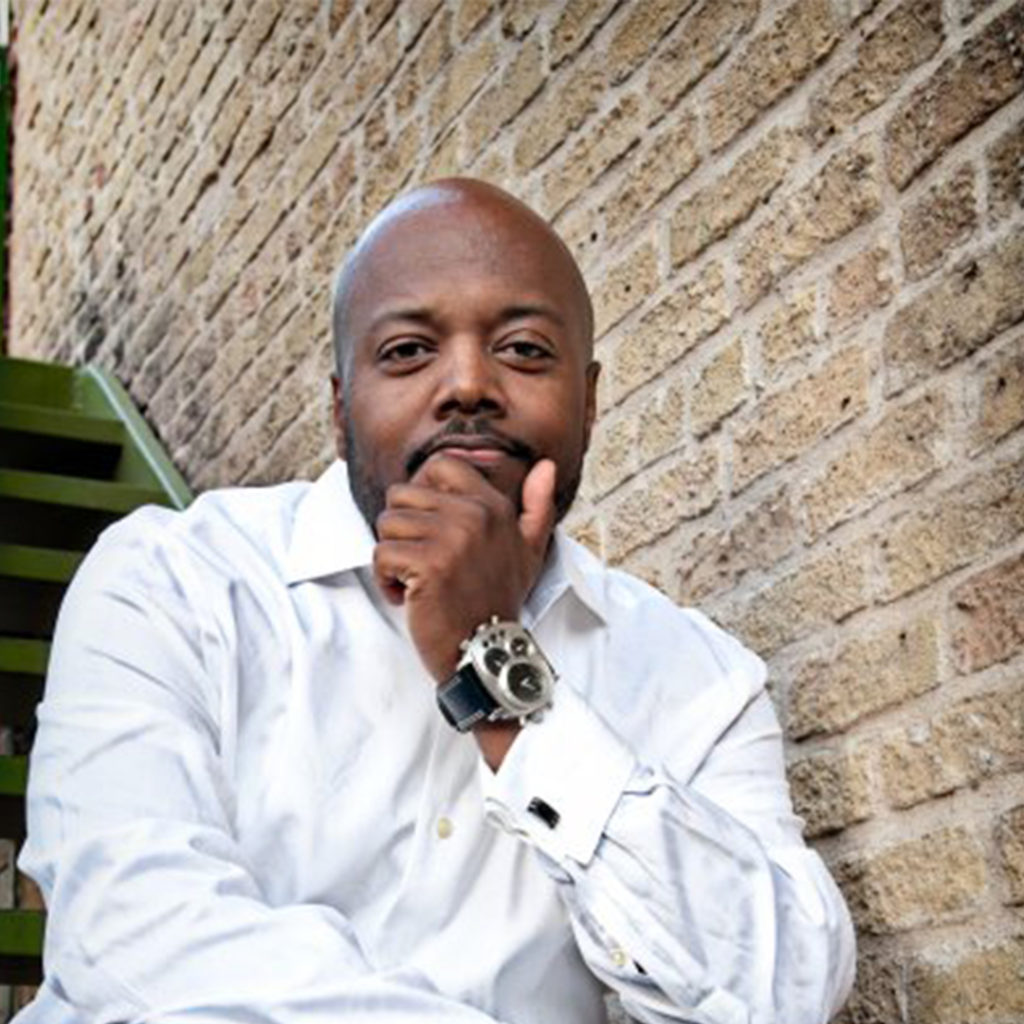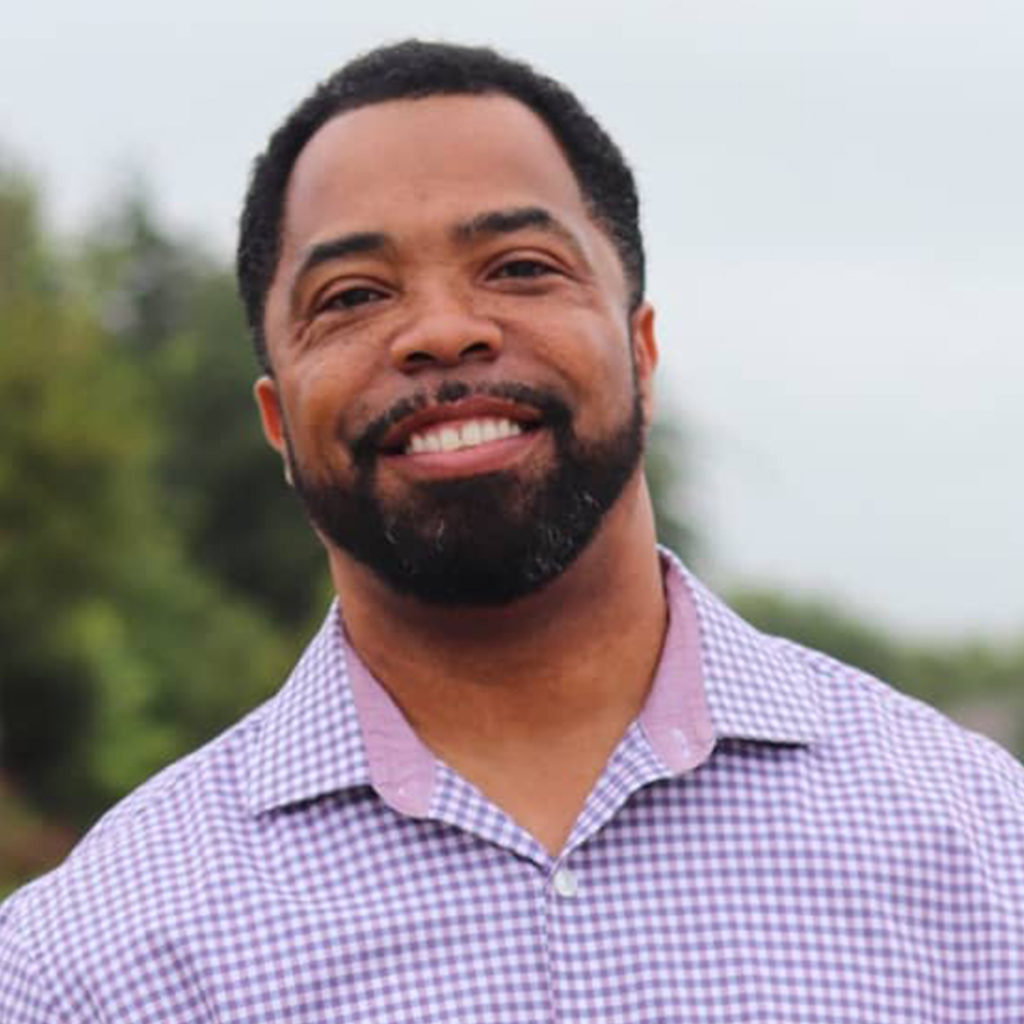 Evangelist Samuel Johnson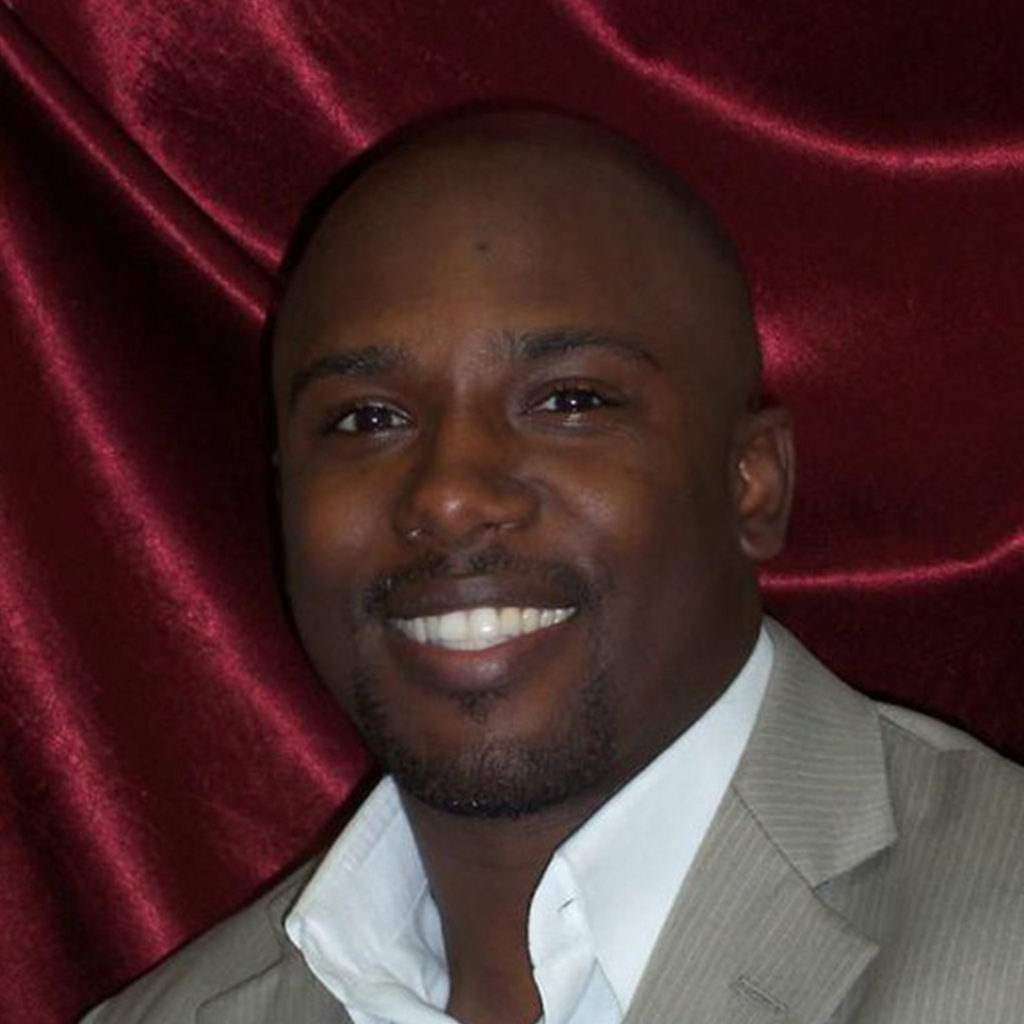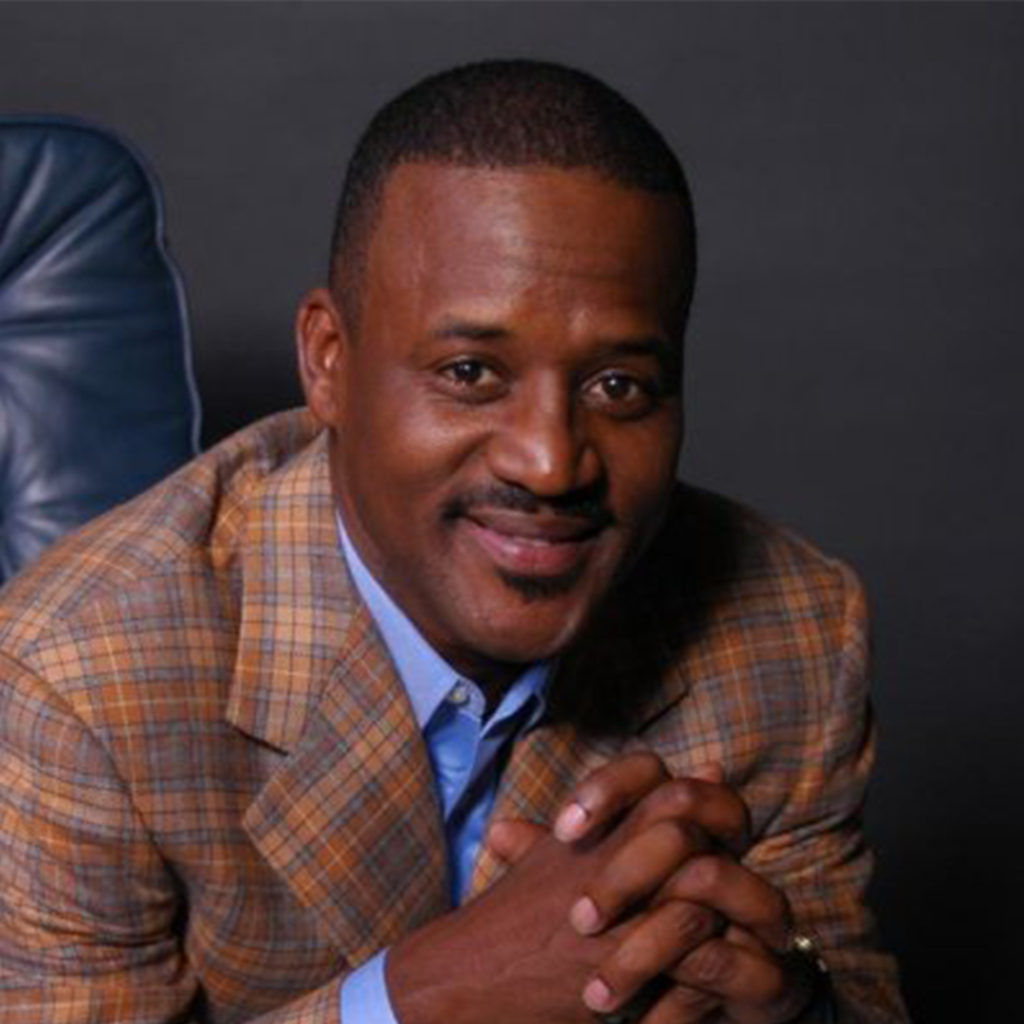 Special Guests Performances
If you would like live prayer with someone right now, call us at 1-844-291-6417 and speak to one of our prayer counselors.  
Want more information about The Kingdom Theological Seminary?

Each donations matter, even the smallest ones.