September 24th – October 5th
There is a great need for ministers and their congregations to transition from an ineffective "church mentality" to an effective "Kingdom mentality." For this reason, Dr. Dana Carson teaches, sharing the pure and unadulterated gospel of the Kingdom of God, through speaking engagements and inspired Kingdom resources. 
Dr. Carson and his missions team will be conducting leadership training and church health and growth seminars, which will help to establish change-producing churches ready to tackle the ills of our society. Dana Carson Kingdom Ministries plants and aids new churches worldwide, taking the powerful name of Jesus or Lord everywhere possible. We mentor men and women who have been called by God to begin new ministries but need guidance.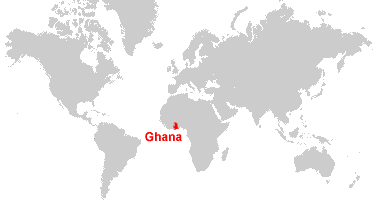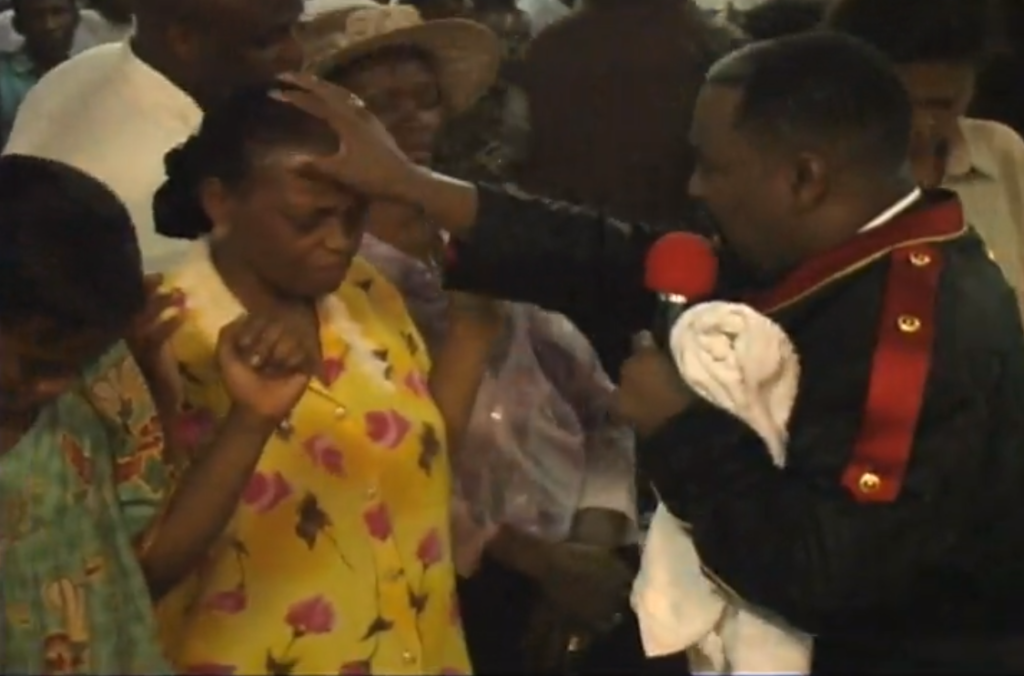 We'd like you to join our efforts with your financial support. YOUR support is SIGNIFICANT! As we travel to Ghana, Africa, September 24th – October 5th, your gift will help our mission – train leaders, establish a Kingdom leadership network of churches, support leaders with Kingdom resources, and begin the process of planting new Kingdom-minded ministries in this region!  
The Bible states that God sends a liberal harvest to those who sow liberally, so DONATE today!
Christianity is the largest religion in Ghana, with approximately 71.2% of Ghana's population being member of various Christian denominations.