DCKM IS COMMITTED TO PROVIDING THE BEST PRACTICES IN LEADERSHIP THAT WILL ALLOW LEADERS TO REALIZE THEIR ORGANIZATIONAL AND VOCATIONAL DREAMS!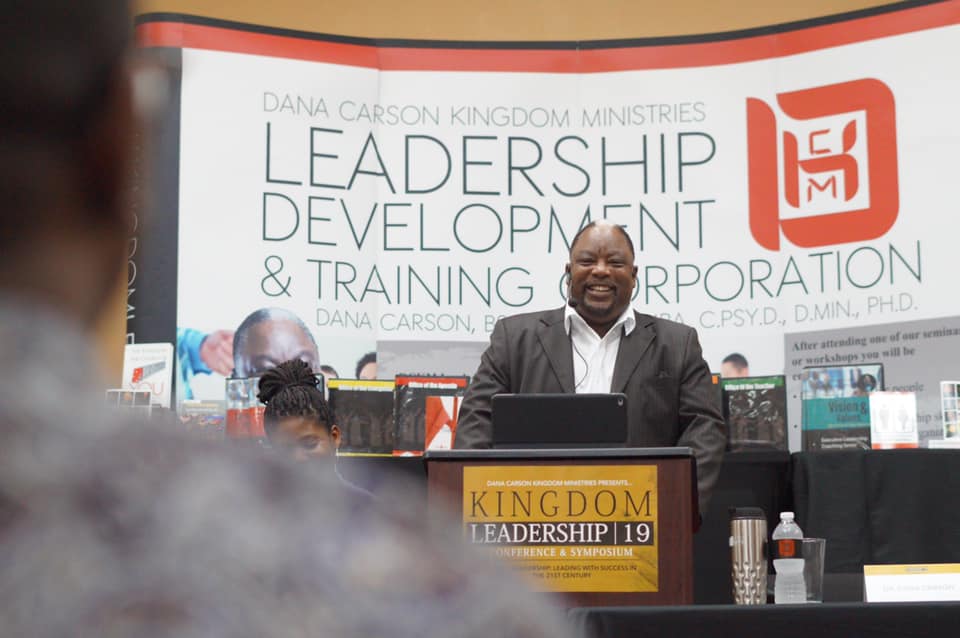 The science of leadership and management are the two sides of a valued coin that is invested to create highly productive organizations. One of the age long questions in successful organizations is, are leaders born or are they made? DCKM Leadership Development & Training Corporation is committed to making effective leaders through its state-of-the-art leadership coaching seminars. DCKM Leadership Development & Training Corporation is your leadership and management expert trainer. We provide leadership, management, organizational, team, emotional intelligence and financial intelligence seminars that are cutting-edge, interactive, accessible and highly affordable.
OUR LEADERSHIP AND MANAGEMENT SEMINARS WILL ASSIST YOU IN THE FOLLOWING: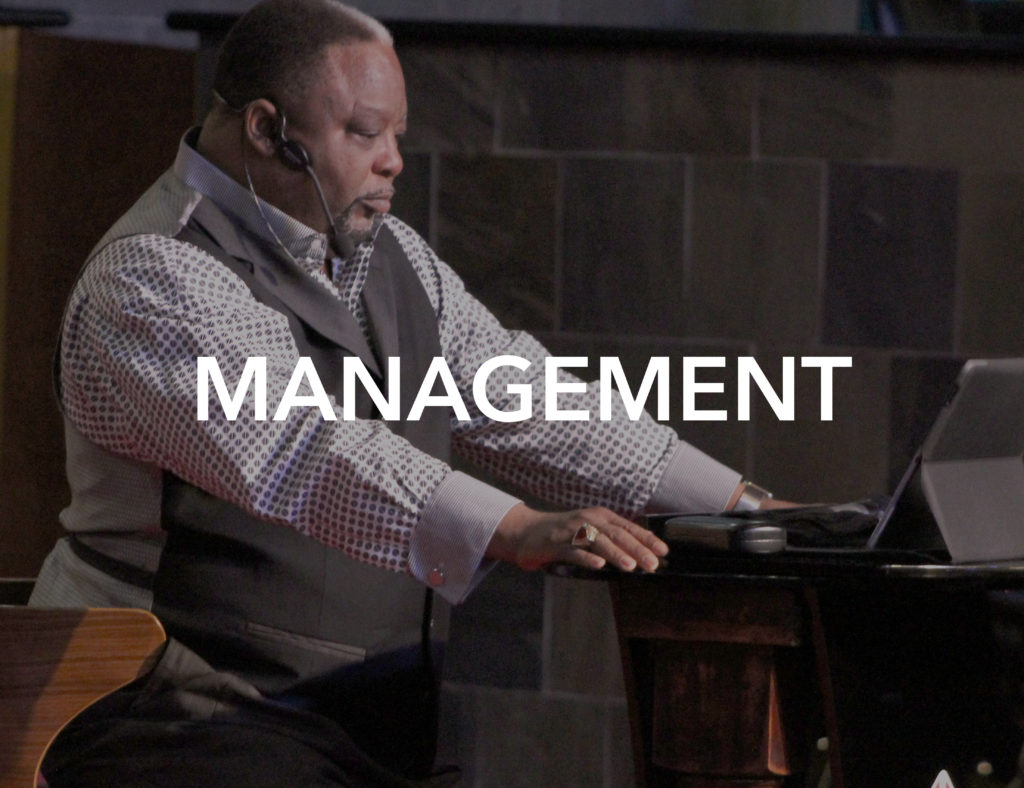 In becoming an effective manager by developing the fundamental skills that are needed to become a successful manager over both people and projects.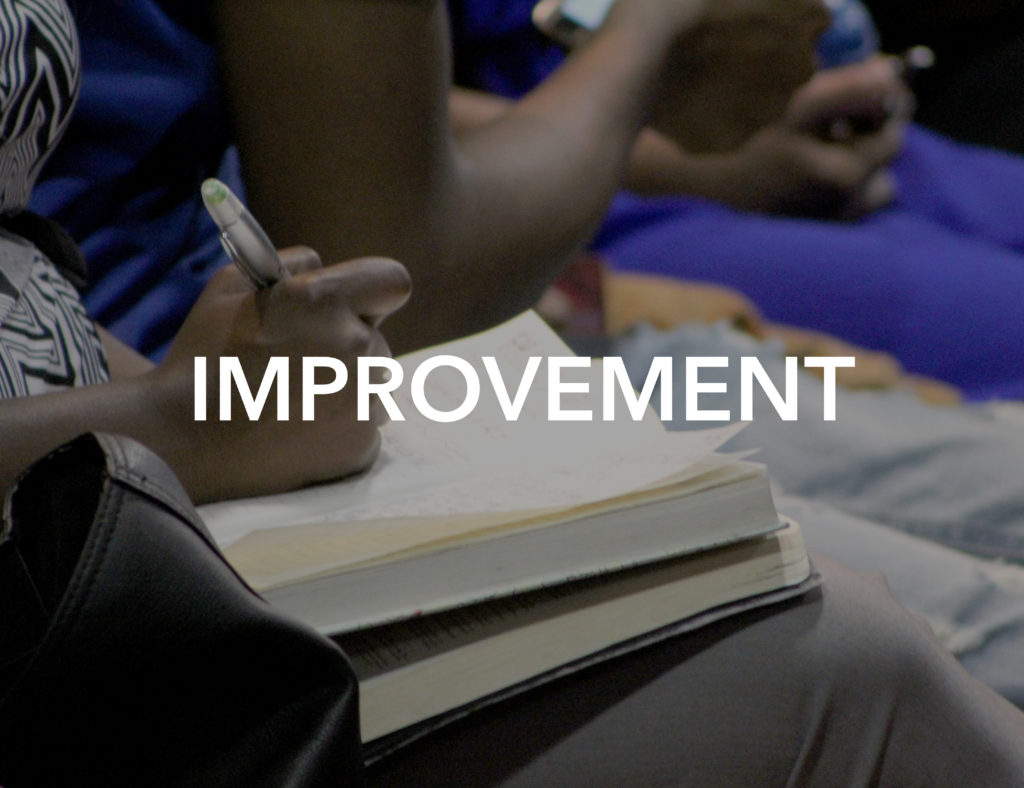 In becoming an improved leader that can chart your personal leadership growth through the measure of a more successful organization.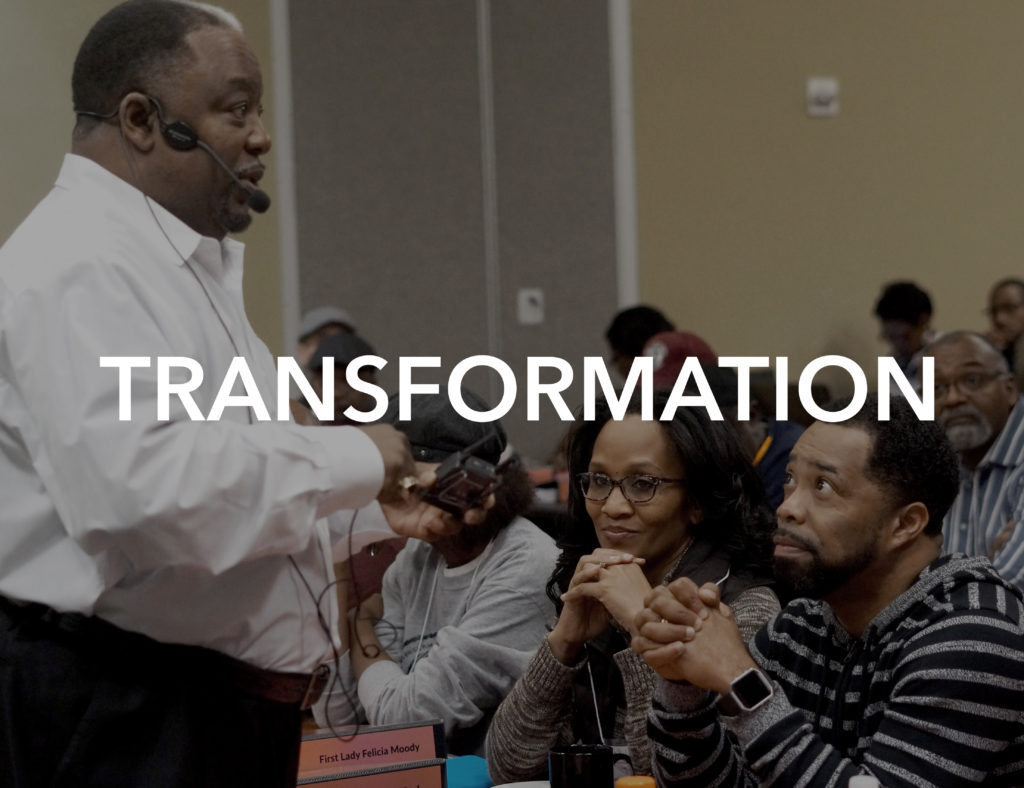 Learn how to transform your organization into a highly effective team.
TAKE YOUR LEADERSHIP TO THE NEXT LEVEL TODAY!
© ALL RIGHTS RESERVED TO DANA CARSON KINGDOM MINISTRIES