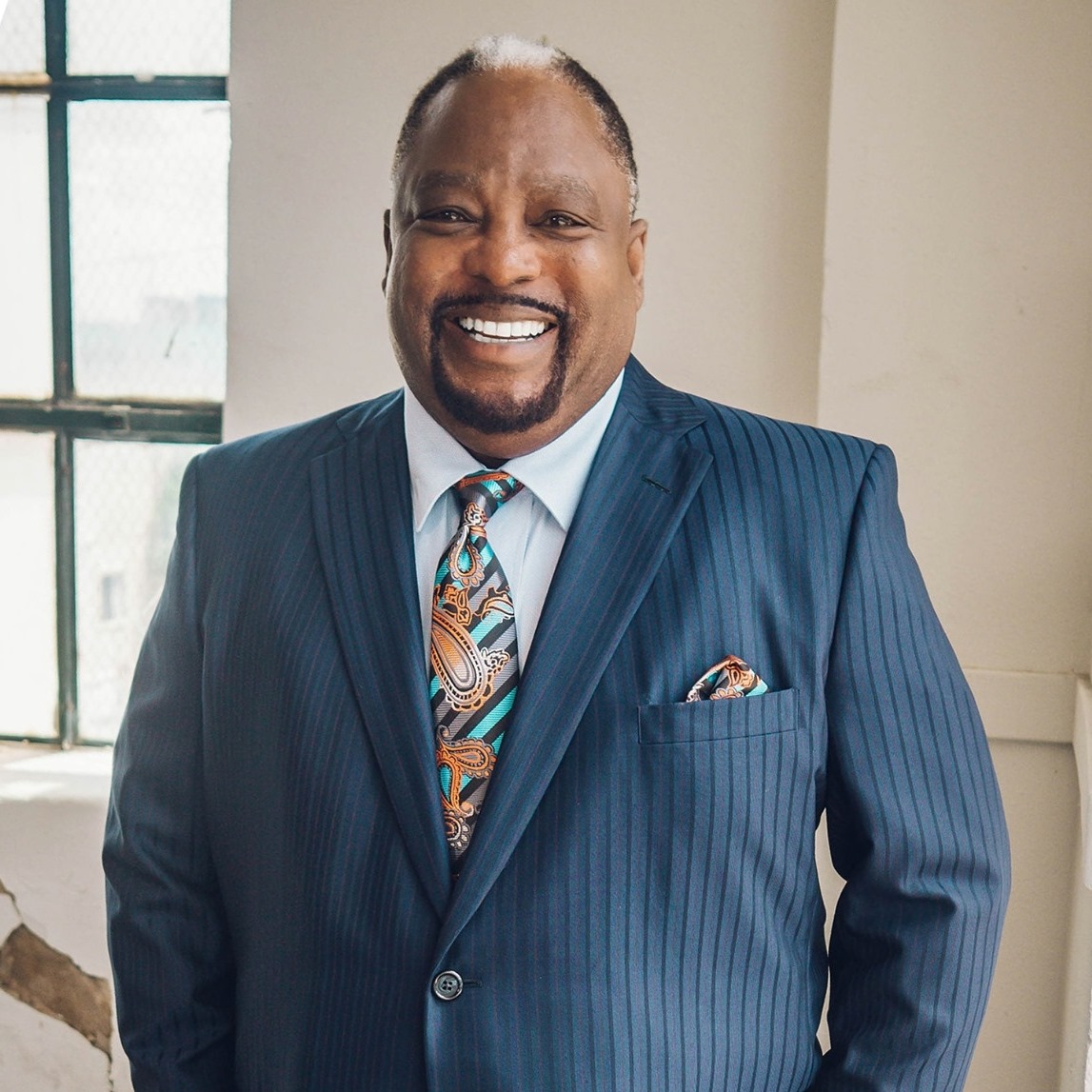 Dr. Dana Carson is the founder and senior pastor of the Reflections of Christ's Kingdom World Outreach International (The R.O.C.K.) in Houston, TX. – a Bible-centered, Spirit-filled, community-building, Kingdom-minded ministry founded in 2003. Dr. Carson has over 36 years of full-time and pastoral ministry experience. 
He is one of the nation's foremost Kingdom theologians and down-to-earth pastors whose radical message and raw delivery are known all over the world. Dr. Carson's call and purpose is to educate people of every age with the message of the Kingdom of God that is both exegetically sound and spiritually nourishing. 
Dr. Carson has an exceptional concern for youth and children and personally invests his life in their training and development. Dr. Carson's anointing represents a combination of Spirit-filled fire and formal academic training, with a touch of the lessons learned in the ghettos of Chicago. With this rare anointing, he touches the hearts of people from all cultural, ethnic, and religious backgrounds worldwide.
Visit Dr. Dana Carson Visions
Become an intricate role in the expansion and development of the Kingdom Ministry. Help us preform the commission of God's Word by becoming a partner today.